Starter Kit


for personal safety

EMERIT© E-WG100.SK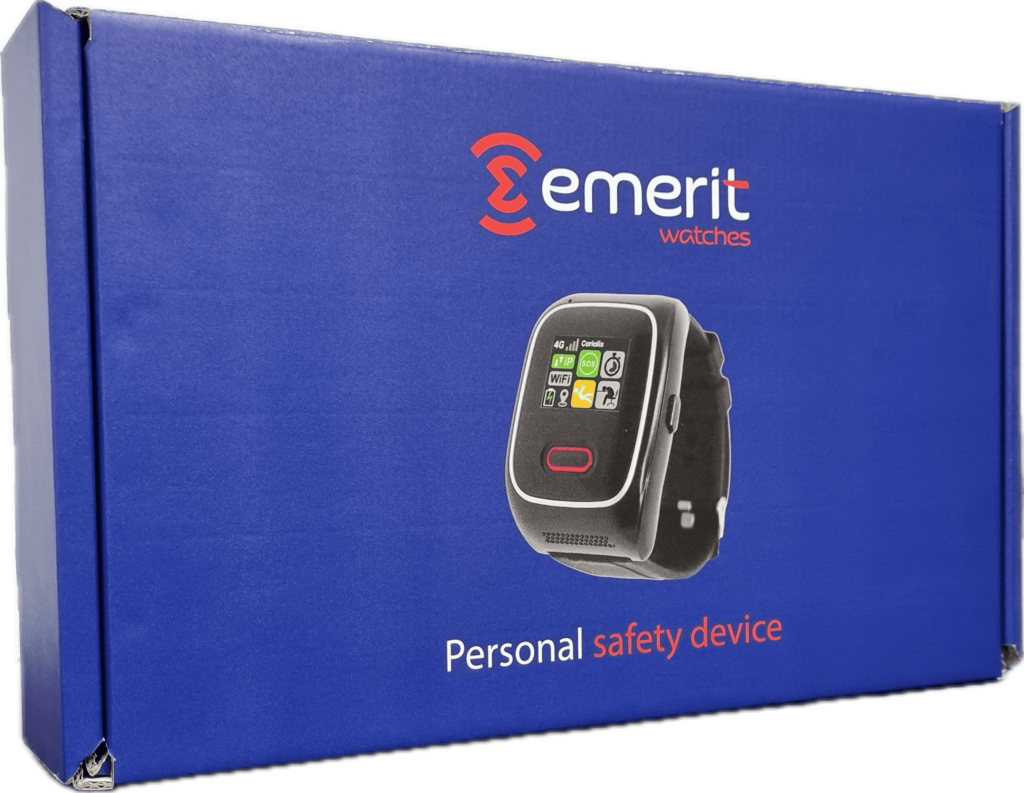 The Distributor Starter Kit is your first step into a world of advanced safety and protection for lone workers. Designed to provide a complete experience of the potential of the Magneta SOS Button Watch, this starter kit is the ideal tool for future distributors looking to familiarise themselves with our innovative product and its essential accessories.
Box content of our starter kit
1 watch e-WG100
2 bluetooth beacons e-BBE9
1 belt clip e-WX.WBC
1 screwdriver
1 presentation box
1 charging stand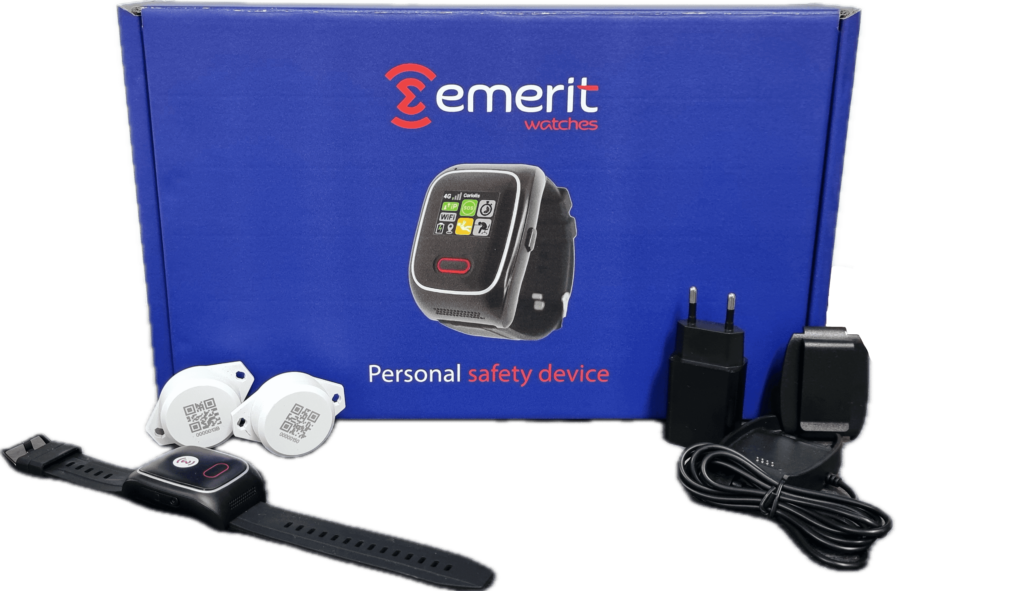 Advantages of the starter kit
The kit allows you to discover the full potential of the SOS Magneta button watch, by understanding how it works, its features and its application in various scenarios.
Benefit from an exceptional commercial advantage when you purchase the Demo-Kit, as it is offered at a reduced rate equivalent to half the price of all the elements included. In addition the presentation box is offered. This allows you to start your partnership on a solid economic footing.
The Starter-Kit is a valuable learning tool for your sales and support teams, helping them to better understand the Magneta product and better serve your customers.
Products included in our starter kit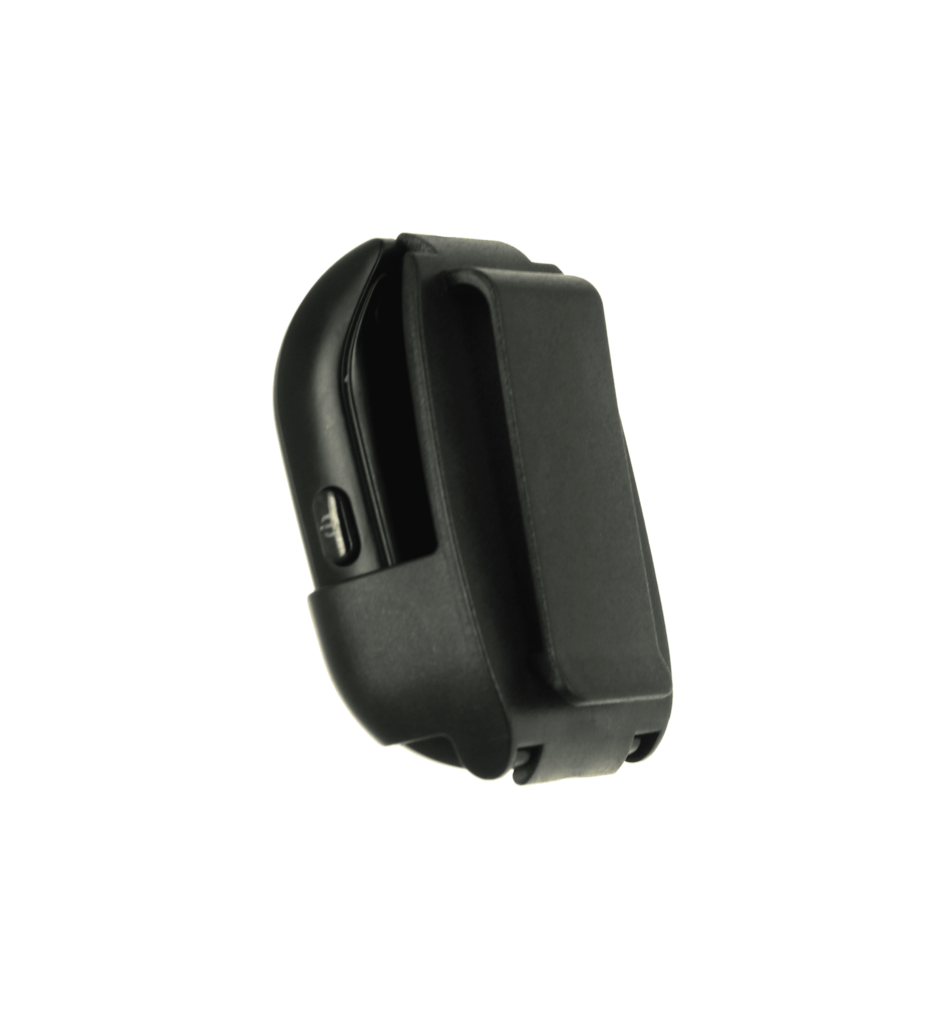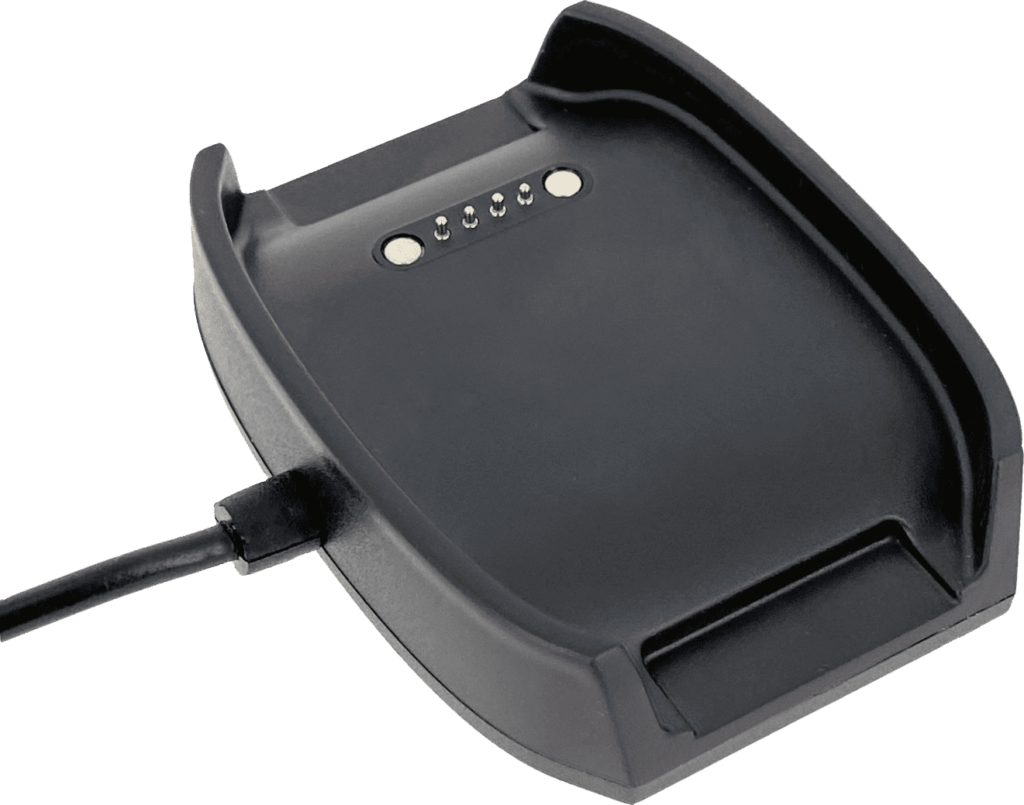 Charging stand e-WG100.CDS